Are cash payout agents going to be dinosaurs?
Read this blog to find out more information on what we think the future of remittance is, specifically in terms of Agents all over the country who are doing payouts for various remittance companies.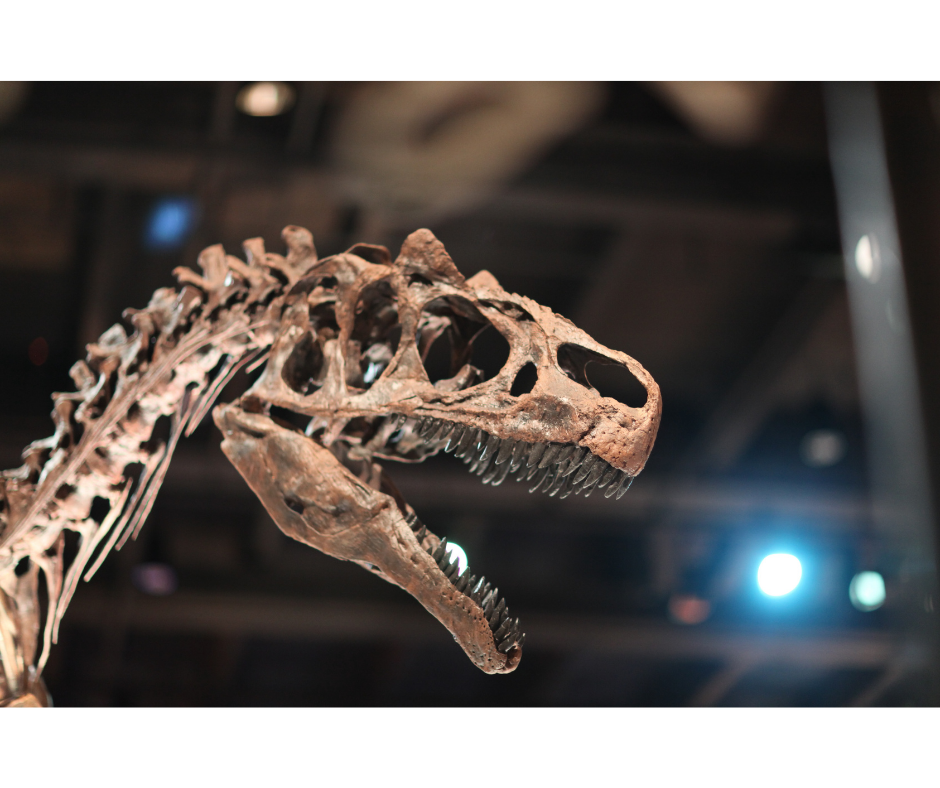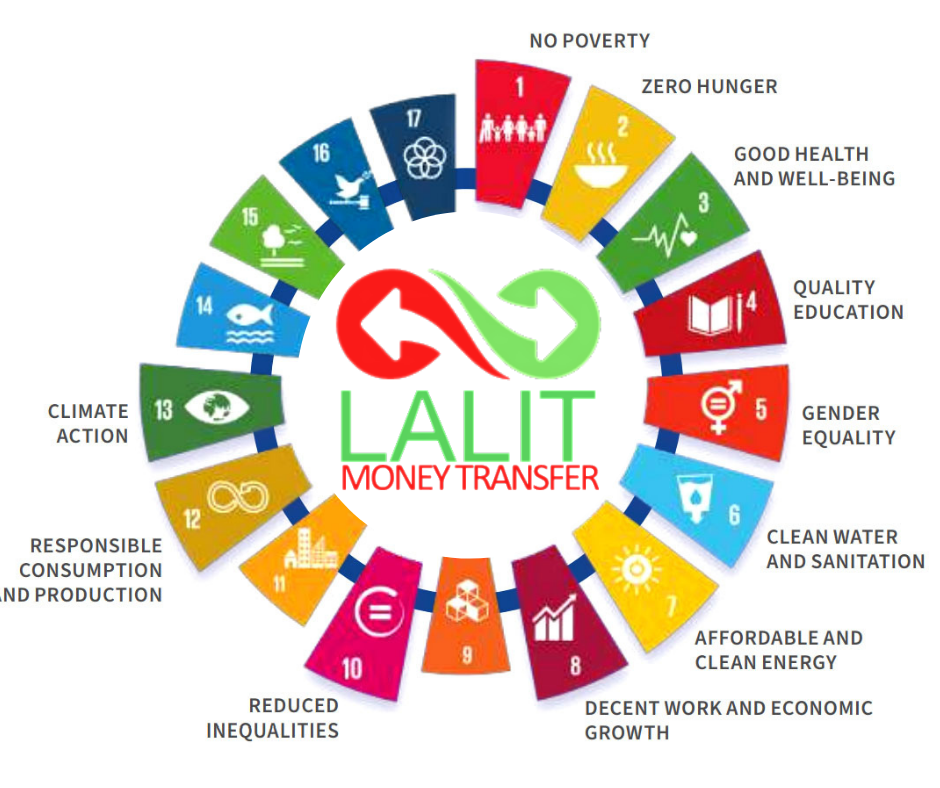 Lalit Money Helping to achieve the SDGs
In 2015 the United Nations set 17 Sustainable development Goals (SDGs) to achieve a better and more sustainable future for all, addressing the global challenges we face, such as poverty, inequality, climate change, peace, and justice. These SDGs have been set very ambitiously, 2030 as the attainment year. Substantial progress has been made to date, but much remains to be achieved. COVID-19 pandemic has had a negative impact all around the world including these goals in many ways and seems to have a reverse effect in all the development and progress made till date. The World Bank estimates that 88 to 115 million people have been thrown back into poverty owing to the crisis.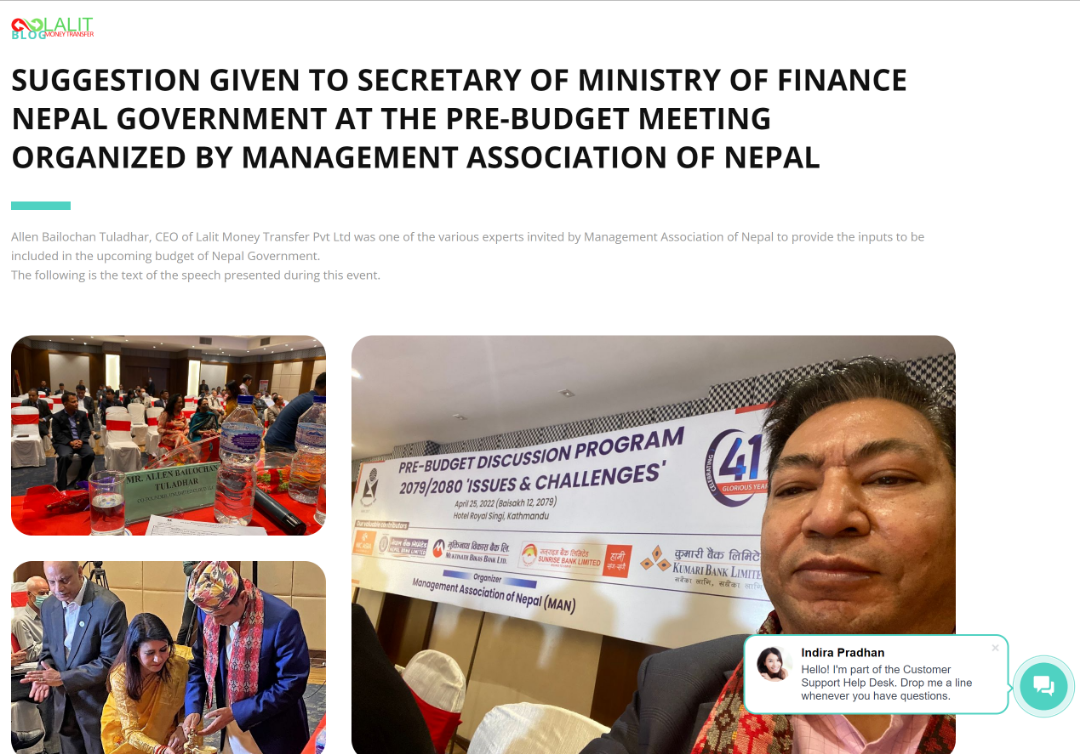 suggestions given to secretary of ministry of finance, nepal government at the pre-budget meeting organized by management association of Nepal
Allen Bailochan Tuladhar, CEO of Lalit Money Transfer Pvt Ltd was one of the various experts invited by Management Association of Nepal to provide the inputs to be included in the upcoming budget of Nepal Government.
The following is the text of the speech presented during this event.

Green Citizens's Code of Conduct
Lalit Money publicly commits itself to the "Green Citizens's Code of Conduct" and initiative run by Annapurna Media Network. Climate change has become a huge concern for Nepal. Millions of Nepalese are estimated to be at risk from the impacts of climate change. Nepal has become defenseless to climate change and is experiencing changes in temperature and precipitation at a speedier rate than the worldwide normal. Due to its topography, Nepal is uncovered to a run of climate dangers. Read more....