a better way to send money
Why 
Lalit MoneY?
We're Fast
All transactions to Nepal are completed in less than 48 hours.
We're Low cost
See our low fees and our best exchange rates up front, with no hidden costs.
We're Safe
We use industry-leading technology that protects your money and guarantees it arrives safely every time.
SEND MONEY DIRECTLY TO ALMOST ANY BANK IN NEPAL
TRANSFER MONEY FROM THESE FIVE REGIONS TO NEPAL: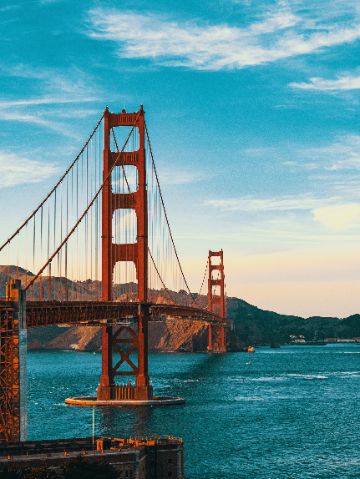 USA
Send money from anywhere in the United States of America to Nepal.
Send money now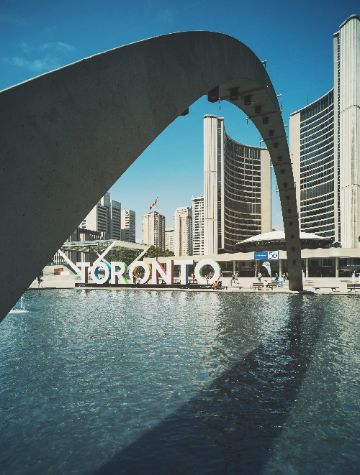 CANADA
Transferring money from Canada to Nepal has never been easier.
Send money now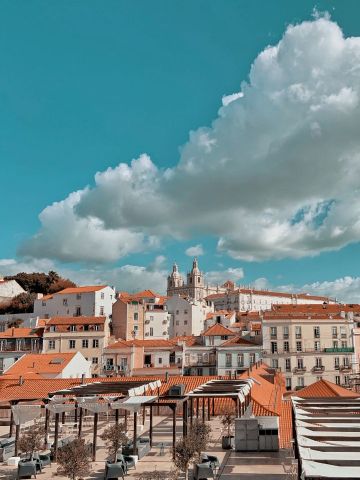 EUROPE
Send money from anywhere in Europe to Nepal in a safe way.
Send money now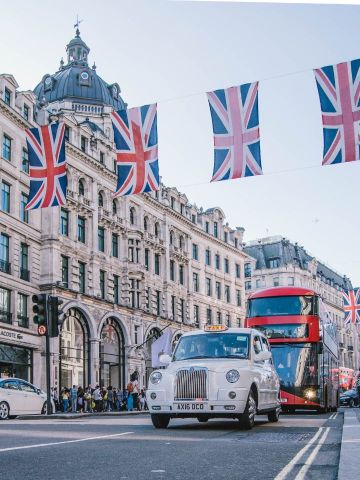 UK
Hassle free transfers from UK to Nepal at zero delivery fees.
Send money now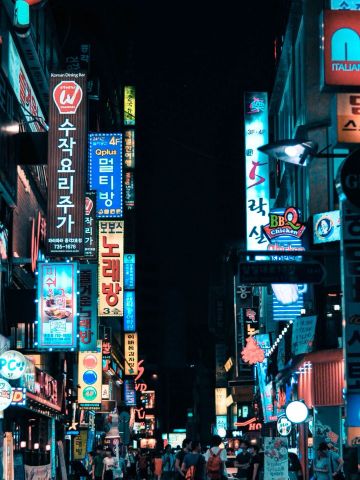 SOUTH KOREA
Our corridors include South Korea to Nepal for secure money transfers.
Send money now
An easy way to send money online from the US, Canada, Europe, UK and South Korea.

Unlimited Remit is a fast and secure service that lets you transfer money online using a computer, smartphone, or our app.

Testimonials
CUSTOMERS
say
Variety of customers have been using our services and here is a small snippet of what they have to say.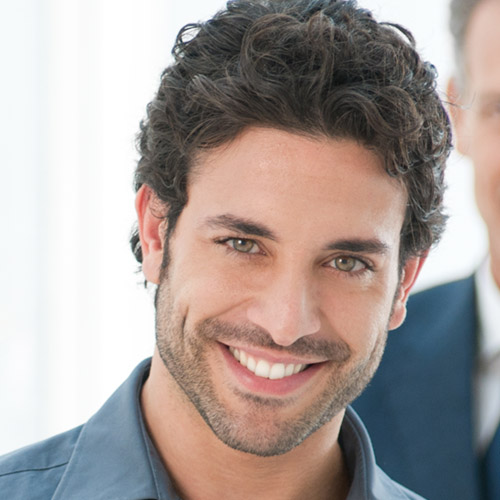 Roman Karmacharya
Hospitality Industry
I was able to give my parents funds the next day. I keep sending money thru Lalit Money every month to my parents and it gets deposited directly into their bank account.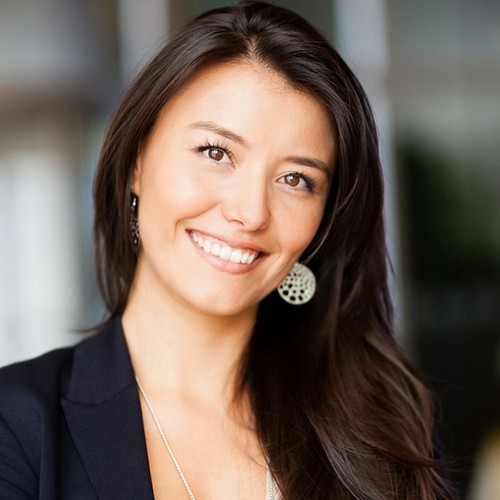 Kabita Shrestha
Information Technology Sector
I do not have the time to send money back home and Lalit Money has helped me by being able to send it with one click. My US bank account is already linked to Lalit Money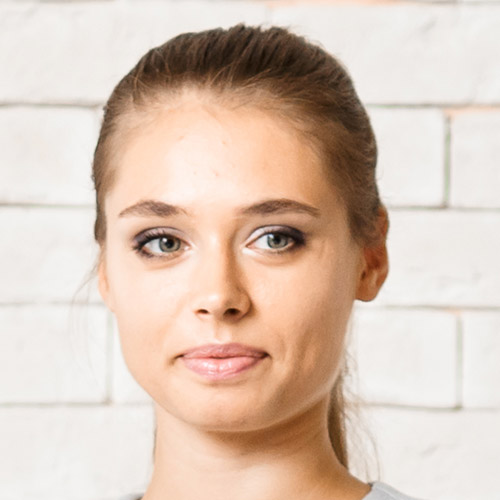 Dina Acharya
Financial Services
I used to send money from banks which was costly and my parents had to go to the bank to take their money. After I found out about Lalit Money, it has been directly deposited into my parent's bank account. Thank you Lalit.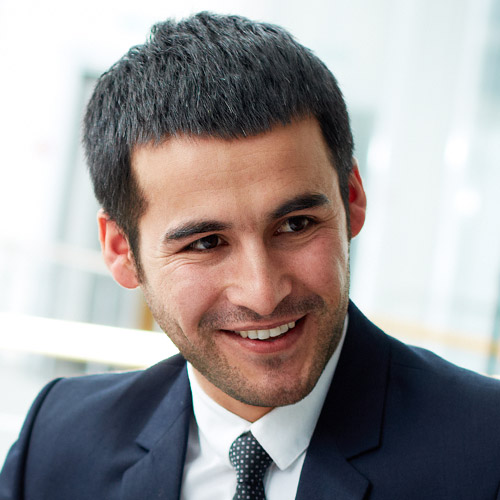 Prakash Basnet
Construction Industry
The exchange rates I get from Lalit is the best. I have been shopping around in all of the remittance companies in the past, but I do not do that anymore. I always get the best rates from Lalit.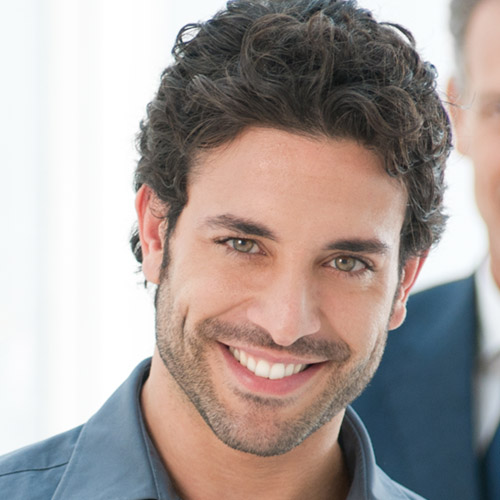 Rupesh Bhattarai
State government
The convenience of using the app on my phone and being able to get the funds deposited to my family's bank account in Nepal. Fully digital. I just love this service.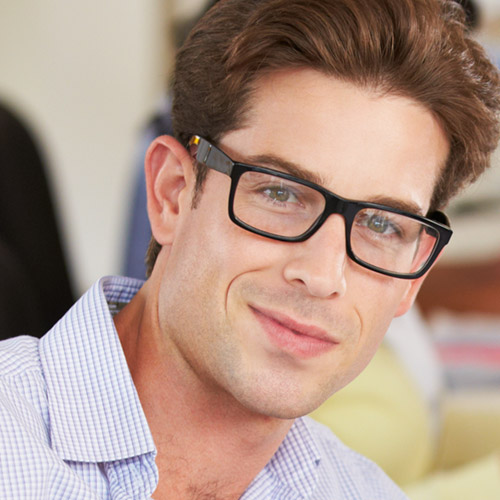 Naveen K Mahato
Convenience Store
I had a few technical issues in trying to send money back home. I called the local US number for support and the customer support person helped me. Thank you Lalit for making it convenient for us to send funds to my family regularly with just a click of a button.
© 2021 All rights reserved.