A BETTER WAY TO SEND MONEY
Why 
Lalit Money?
Registered on July 2, 2004, Lalit Money Transfer has been in operation for 17 years. It was acquired by Unlimited group in 2019 as a result digital transformation of the company and its portfolio was initiated to not only pay-out remittances initiated by other transfer companies but to own the corridor and generate the business in source countries investing heavily into technology and cutting out the middle-men in the pay-out. Thus, enabling deposits to happen within minutes into the bank accounts of the recipients.

17
Years
Lalit Money was registered officially on July 2, 2004
100000+
Customers
Lalit Money has now serviced over 100,000 customers
31
Countries
Currently remittance from the Lalit Money platform of webapp, phoneapp in Android and iOS can be sent from 31 countries in Europe, UK, US, Canada and South Korea
58
Banks
Digital payout within minutes to all of the branches of the 32 commercial banks, merchant banks, development banks and finance companies including some of the cooperatives.
We're Fast
All transactions to Nepal are completed in less than 48 hours.
We're Low cost
See our low fees and our best exchange rates up front, with no hidden costs.
We're Safe
We use industry-leading technology that protects your money and guarantees it arrives safely every time.
NO MORE AGENTS IN BETWEEN
DIRECT BANK DEPOSIT
For years in the past, the highest cost of the remittance business was the last mile where the beneficiary would go to a local payout agent to get his/her remittance.
TIMES HAVE CHANGED. Most beneficiaries have a mobile phone now to get SMSes, alerts and notifications. Nearly all is able to install PhoneApps. Nearly every beneficiary has a bank account.
DIGITAL TRANSFORMATION: We have transformed our business so that we are cutting the middle-men and payout agents and depositing the amount directly into the bank accounts of the beneficiary.
BENEFITS:Better rates to our customers so the beneficiary gets more money for the same amount the sender sends --- safer and faster into the bank account. Notification of the deposit is sent instantly thru SMS.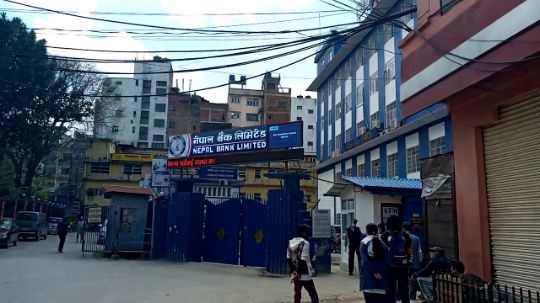 SEND MONEY DIRECTLY TO ANY BRANCH OF ANY BANK IN NEPAL
TRANSFER MONEY FROM THESE FIVE REGIONS TO NEPAL: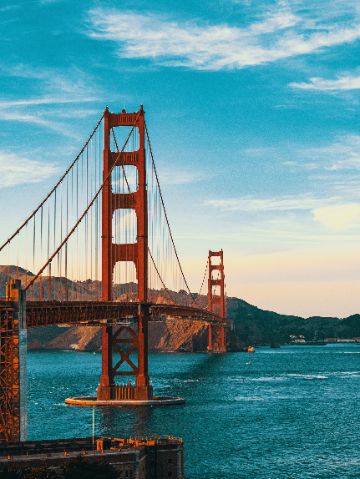 USA
Send money from anywhere in the United States of America to Nepal.
Send money now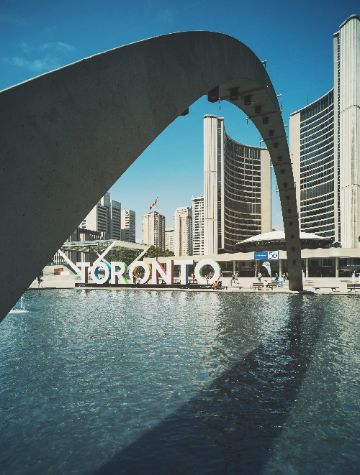 CANADA
Transferring money from Canada to Nepal has never been easier.
Send money now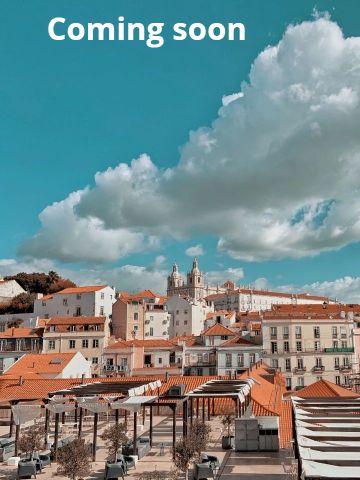 EUROPE
Send money from anywhere in Europe to Nepal in a safe way.
Send money now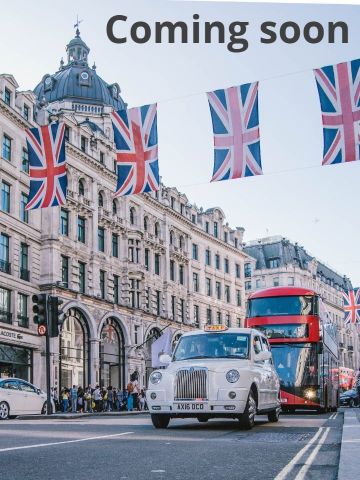 UK
Hassle free transfers from UK to Nepal at zero delivery fees.
Send money now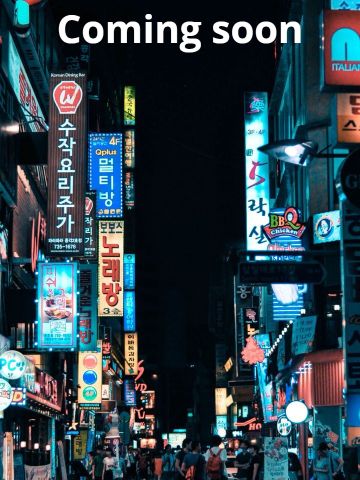 SOUTH KOREA
Our corridors include South Korea to Nepal for secure money transfers.
Send money now
An easy way to send money online from the US, Canada and soon from Europe, UK and South Korea. Lalit Money Transfer is a fast and secure service that lets you transfer money online using a computer, smartphone, or our app.

Our Partners
To offer a safe, secure, fast and reliable yet low cost remittance service for our customers, we have signed a number of partnerships and collaborations with several companies. Here are some of them: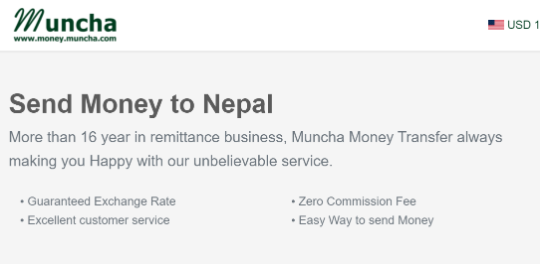 Powering Other Remittance Companies
We are also providing our solution to Muncha Money for them to be able to generate the remittance from other countries into Nepal.
Licensed by Nepal Rastra Bank
We are a licensed Remittance Company by Nepal Rastra Bank (NRB). Rest assured, using Lalit Money your money will be transferred in a safe, secured and legal way to send money to Nepal.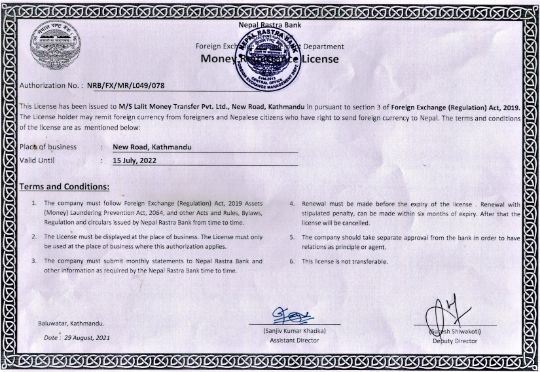 Testimonials
CUSTOMERS
say
Variety of customers have been using our services and here is a small snippet of what they have to say.

Roman Subedi
Hospitality Industry
I was able to give my parents funds the next day. I keep sending money thru Lalit Money every month to my parents and it gets deposited directly into their bank account.

Sushmita Shrestha
Information Technology Sector
I do not have the time to send money back home and Lalit Money has helped me by being able to send it with one click. My US bank account is already linked to Lalit Money

Diya Rajbhandari
Financial Services
I used to send money from banks which was costly and my parents had to go to the bank to take their money. After I found out about Lalit Money, it has been directly deposited into my parent's bank account. Thank you Lalit.

Prakash Basnet
Construction Industry
The exchange rates I get from Lalit is the best. I have been shopping around in all of the remittance companies in the past, but I do not do that anymore. I always get the best rates from Lalit.

Rupesh Bhattarai
State government
The convenience of using the app on my phone and being able to get the funds deposited to my family's bank account in Nepal. Fully digital. I just love this service.

Naveen K Mahato
Convenience Store
I had a few technical issues in trying to send money back home. I called the local US number for support and the customer support person helped me. Thank you Lalit for making it convenient for us to send funds to my family regularly with just a click of a button.
Toll-free No for US & Canada
+1-888-226-0712
© 2021 All rights reserved.