Target audience
Remittance Companies' CEO's
who recognize the importance of transformation of their business to be profitable in future
Bank Managers
who need to increase their business and ensure that the bank has more FOREX earning
Government Policy Makers
Who needs to understand innovation in remittance to ensure that Nepal has more FOREX earnings thru remittances.
What To Expect
at the Event
Digital transformation of the remittance sector
Increase remittances from global corridors
Compliance and e-KYC for customer acquisition and onboarding
Increase your remittance business at very low investments and costs
Panel Discussion
Falling Remittances:
How Do We Reverse This Trend?
It is no secret that the remittances inflow into Nepal is falling.
Is this because there is more investments going into crypto currencies and other digital assets?
Are Nepalese migrant workers abroad spending more and earning less with the high inflation as a result of the Pandemic.
Is the number of Nepalese abroad getting less as a result of COVID-19 and the pandemic?
Is the informal channels getting more active after the opening up of the lockdown that there are more funds being diverted to this rather than to formal channel?
There is a global recession and a result Nepalese diaspora and migrant workers are earning less?
Come find out the effects of this in your business & industry.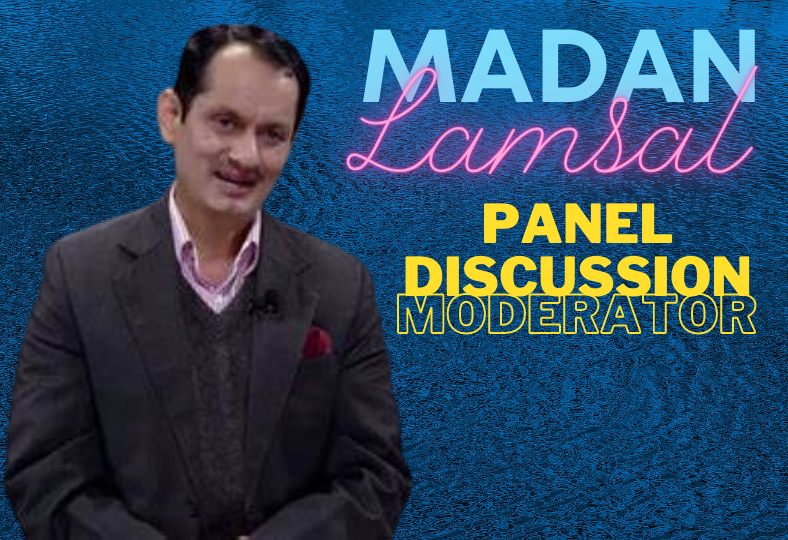 Madan Lamsal
Moderator
A veteran seasoned business & economy journalist who is able to scrape the trends from the news and analyze its far-reaching effect in our livelihoods.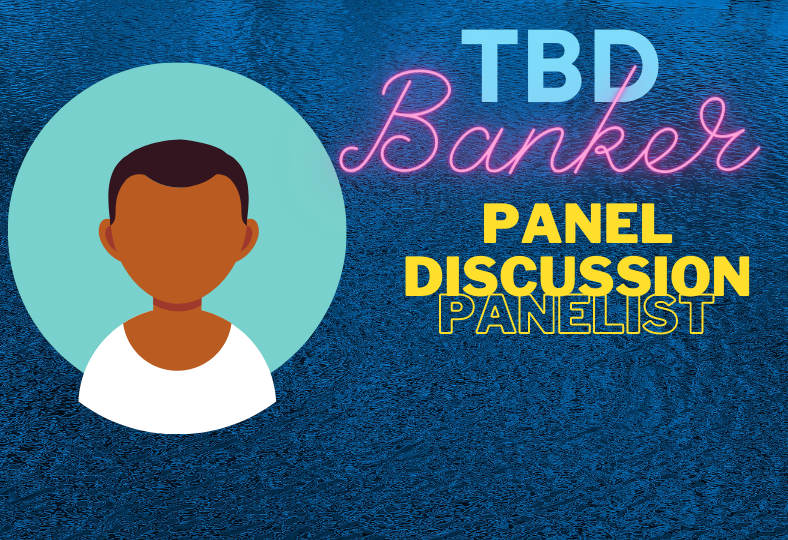 Panelist 1
Banker
We will upload the details as soon as the panelist is confirmed.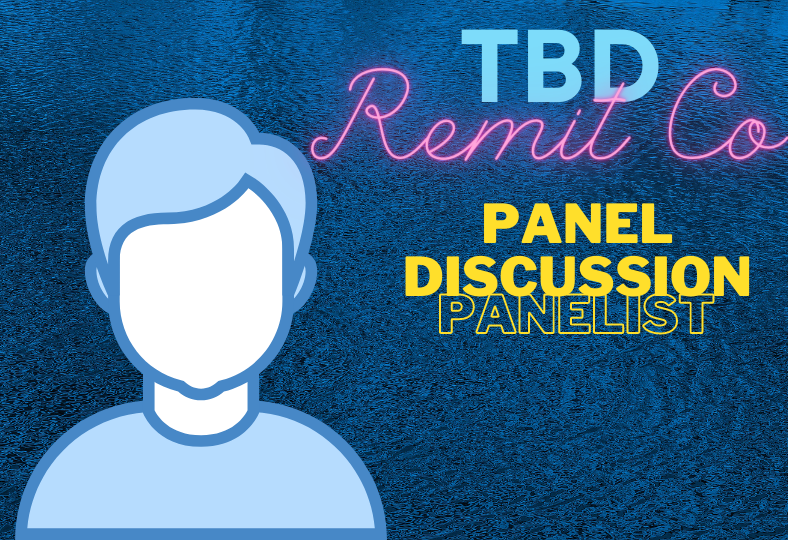 Panelist 2
Remittance Co CEO
We will upload the details as soon as the panelist is confirmed.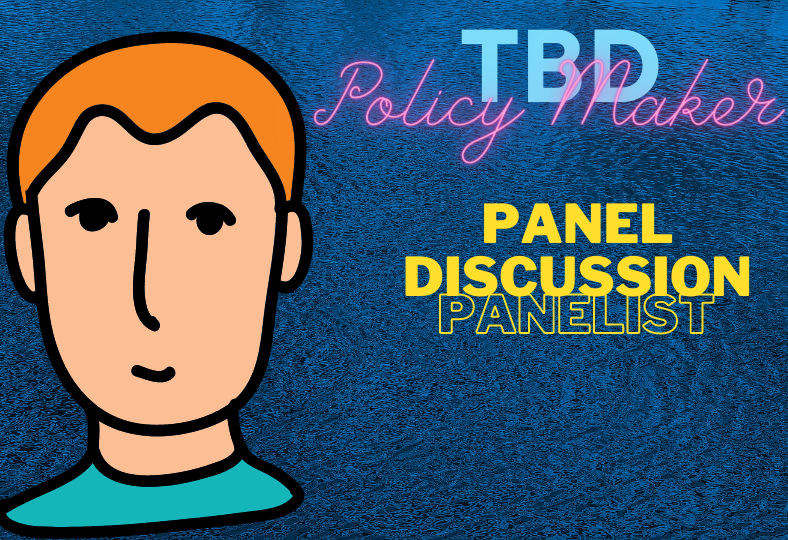 Panelist 3:
Government Policy Maker
We will upload the details as soon as the panelist is confirmed.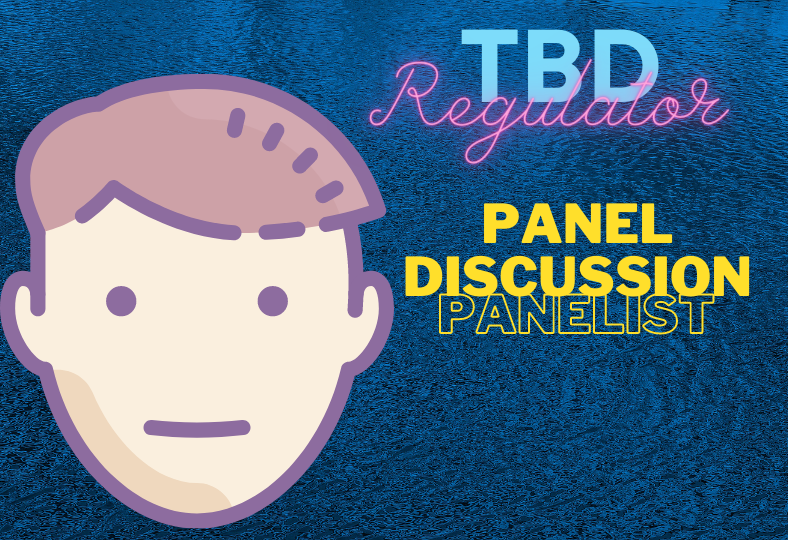 Panelist 4:
NRB Official
OUR TOOL OF CHOICE
Z-Ware
Request Remit
Helps work together
Unified workspace for collaboration and communication
Meeting planner
All work documents are kept on the Drive
Video calls for up to 24 persons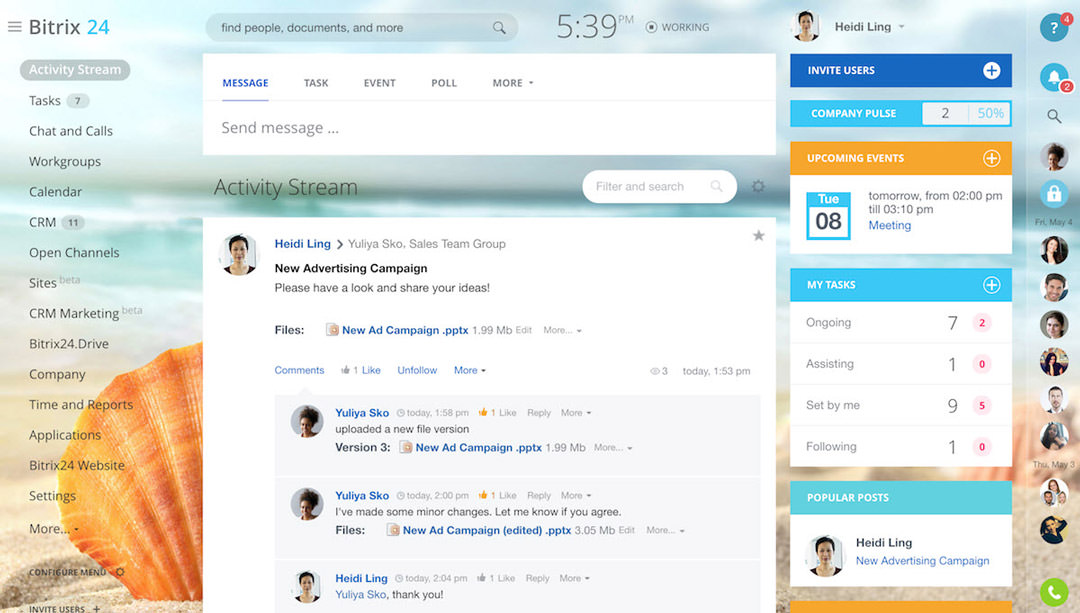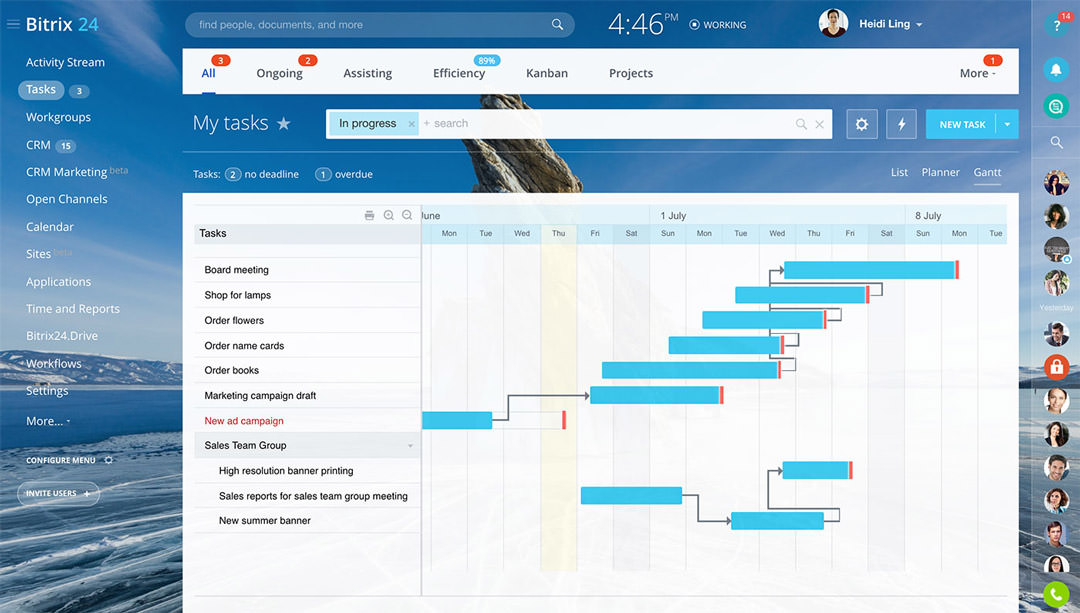 Recurring Remittance
Stay on schedule
Creating a task has never been easier! Just don't forget to do it
Bitrix24 will always remind employees of their tasks
Use a variety of approaches: My plan, Kanban, Gantt chart.
Sort tasks by activity to keep track of the most updated items

20 Currencies & 150 countries
Helps to sell more
Automate sales using a complete set of sales, marketing and analysis tools

All calls, emails, website and social chats are saved to the CRM
The CRM can take a customer along the funnel without your intervention: from the initial contact to a successful deal
CRM marketing will help boost initial and repeat sales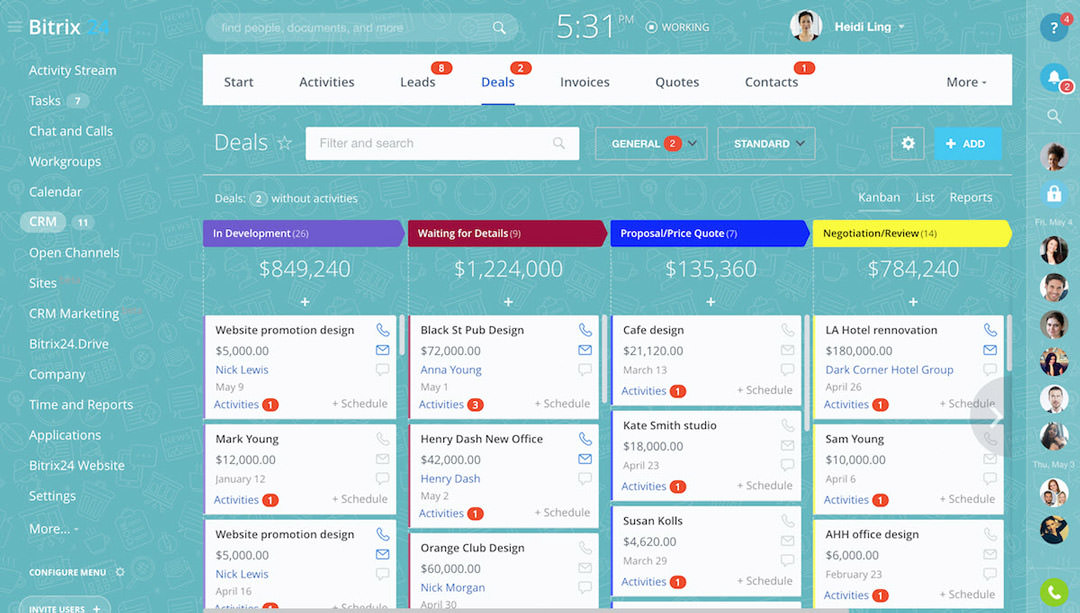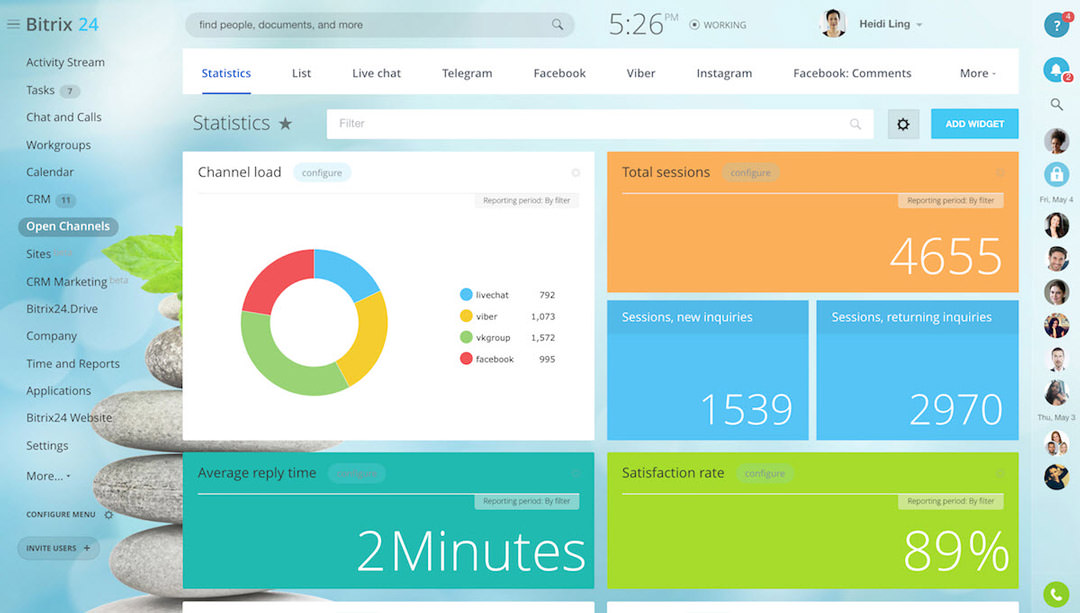 Omni-channel Contact Center
Powerful communication tool
One chat to communicate with all customers from various messengers and social media
Your Facebook, Instagram, phone and email are connected to Bitrix24.
Contacts and message history are saved to the CRM
Never lose a customer
Respond to your customers requests fast and where they expect to receive a response

Technical Integration very easy
Simply sell more
A simple site and store designer
Built-in online chat, callbacks and a contact form
Contacts, message history and orders are saved to the CRM
You don't even have to find a hosting provider. Create your site in the Designer and it's ready to go!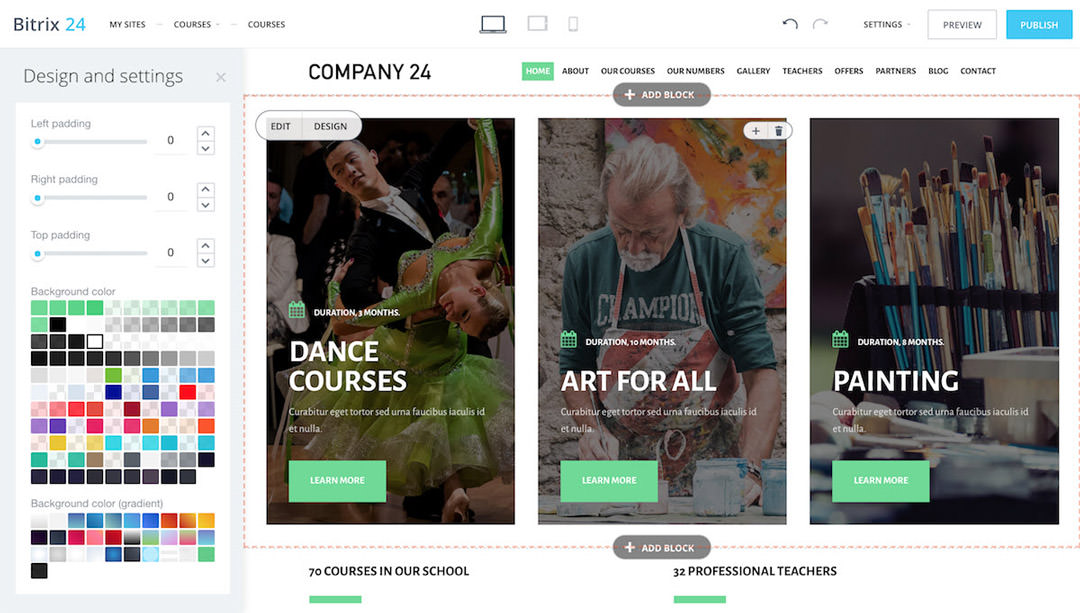 Register Now!
You will receive a invitation to the email you enter in this form.
Contacts